Meet your Kanas Section and Chapter Leaders!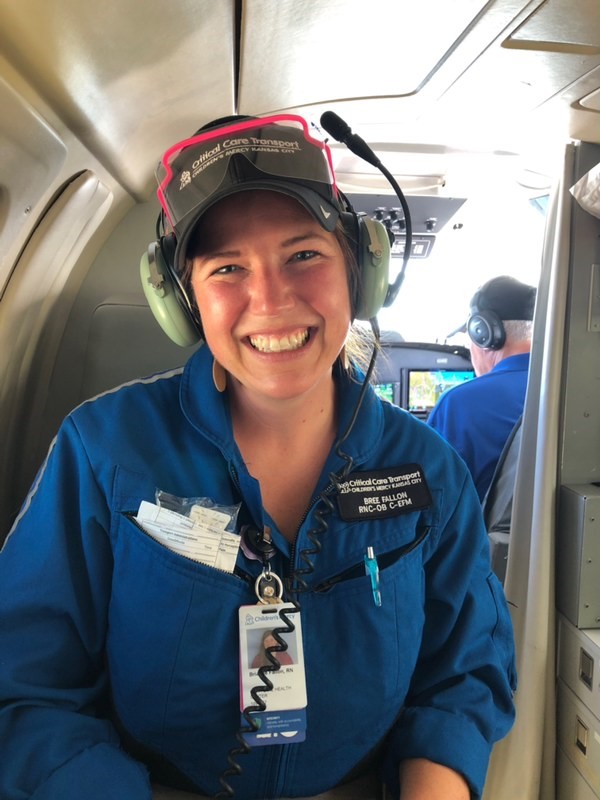 Section Chair – Bree Fallon, MSN, RNC-OB, C-EFM
Bree still has a passion for all things obstetrics after being in the field for almost twenty years. Bree has had the privilege of serving the perinatal population in a variety of different ways, from working at the bedside, clinical education, nursing school adjunct, maternal transport to legal case reviews, there is not a single role she has not loved. Bree has been a member of AWHONN since 2010, serves on the Kansas MMR and is serving as your current Kansas Section Chair through 2024.
---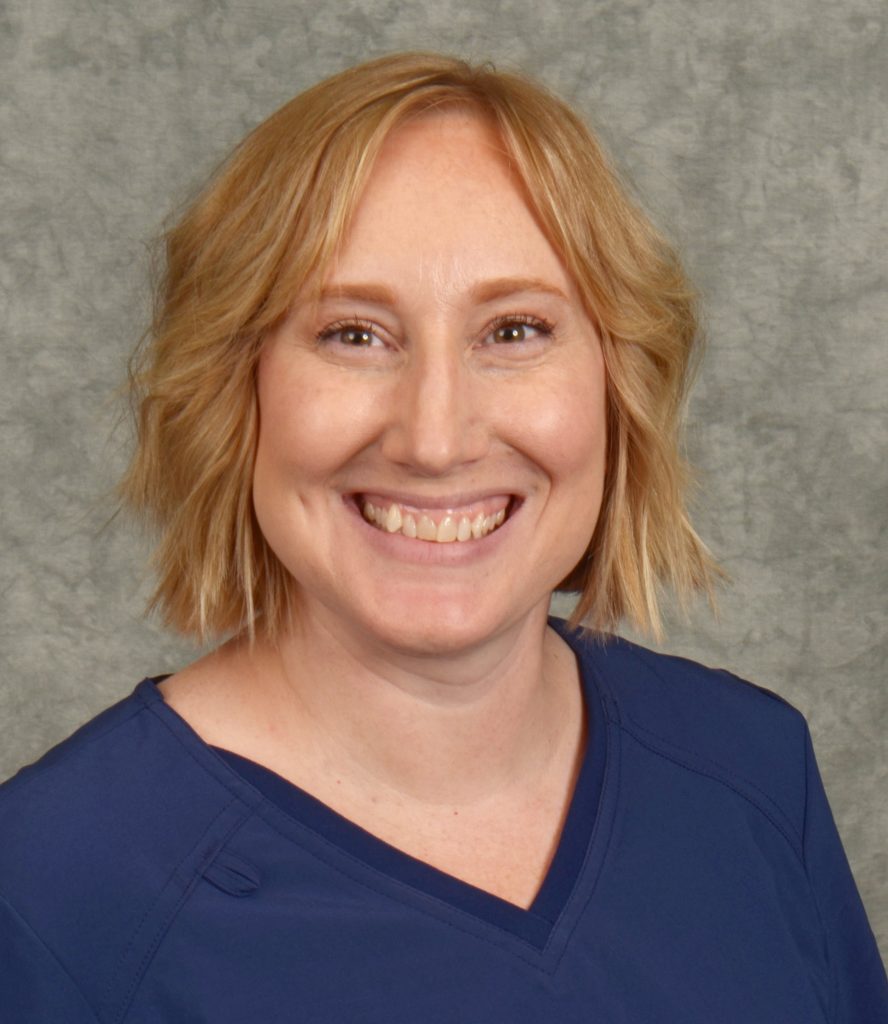 Section Secretary Treasurer – Tessa Bolin, ADN, RN
Tessa has been a nurse for 17 years practicing mostly in obstetrics, postpartum, and newborn clinical areas as a staff and charge nurse, NRP instructor, team leader, and manager. Tessa also has experience in post-surgical inpatient care, hospice, and pediatrics. She is currently the Nurse Manager of the Women & Infants Services department in Salina, Kansas. Tessa has a passion for impacting excellent patient care through education and process improvement. Her desire for professional development led her to AWHONN years ago and is so grateful for the volunteers who sustain this amazing organization.
---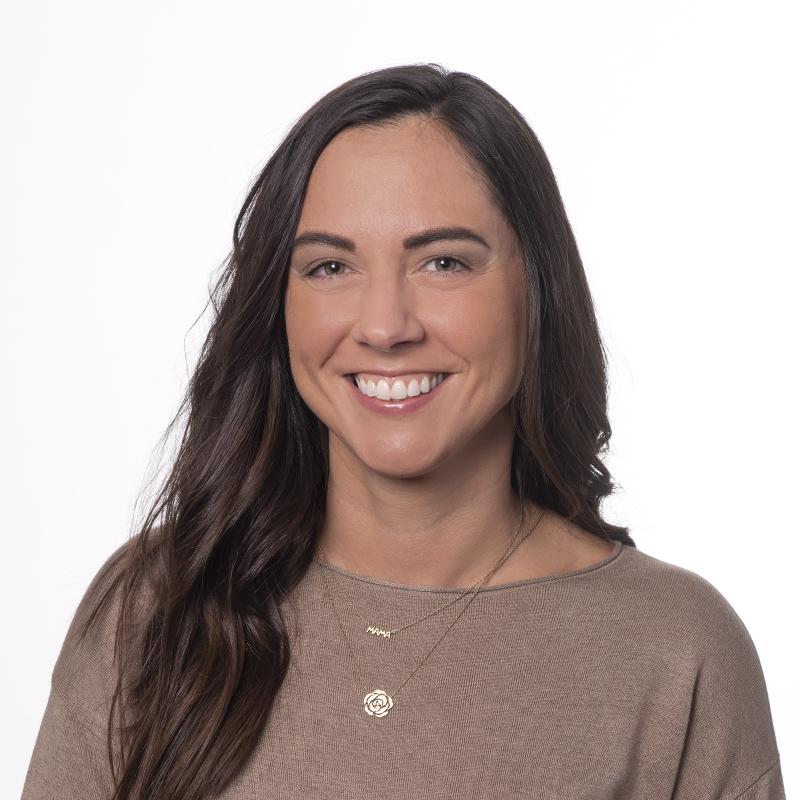 Legislative Coordinator – Melissa Liddle, DNP, RN, APRN, FNP-BC, PMH-C, CBC
Melissa currently works as an Advanced Practice Registered Nurse in one of the country's first Maternal Fetal Medicine (MFM) programs located within a pediatric hospital. Dr. Liddle's formal education includes completion of a Post-Master Doctor of Nursing Practice degree at Wichita State University. Prior education experience includes completion of a Bachelor of Science in Nursing in 2003 and a Master of Science in Nursing in 2008, both from the University of Kansas, School of Nursing. As a registered nurse, she worked in Labor and Delivery at a busy suburban hospital as well as in an office specializing in Maternal Fetal Medicine (MFM). Upon completion of her graduate degree, she began working in a private practice providing obstetrical and gynecological care to patients of all ages. In addition to the outpatient experience, she has worked in a high-risk antepartum unit in collaboration with MFM physicians, caring for patients with high-risk pregnancies. After the birth of her son, an opportunity presented itself to work in the Fetal Health Center at Children's Mercy Hospital, working with postpartum patients whose infants are medically complex. Dr. Liddle is passionate about perinatal mental health and received her certification from Postpartum Support International in 2019
---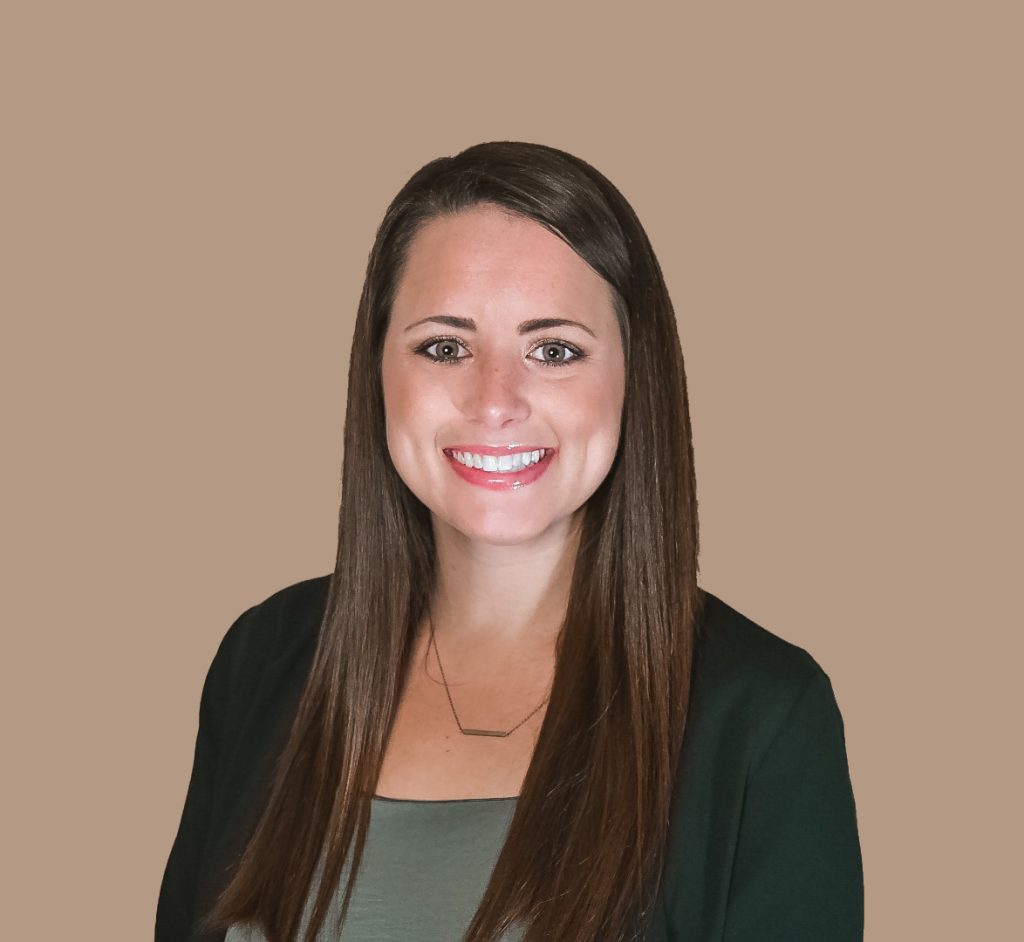 Kansas City Chapter Co-coordinator – Madeline Malley, MSN, RN, CBC
Madeline Malley earned a Bachelor of Science in Nursing from Emporia State University. She earned a Master of Science in Nursing Education from Western Governors University. She practiced as a Labor and Delivery nurse for serval years at Saint Luke's Hospital. Madeline has also taught as an Assistant Professor at Rockhurst University's Nursing School. Currently, she is a Clinical Education Specialist at Saint Luke's Health System. Her role as a CES is focused on building an OB Simulation Program for the Health System. She is a Certified Breastfeeding Counselor and an AWHONN Fetal Monitoring Course Instructor and recently received her certification in Inpatient OB.
---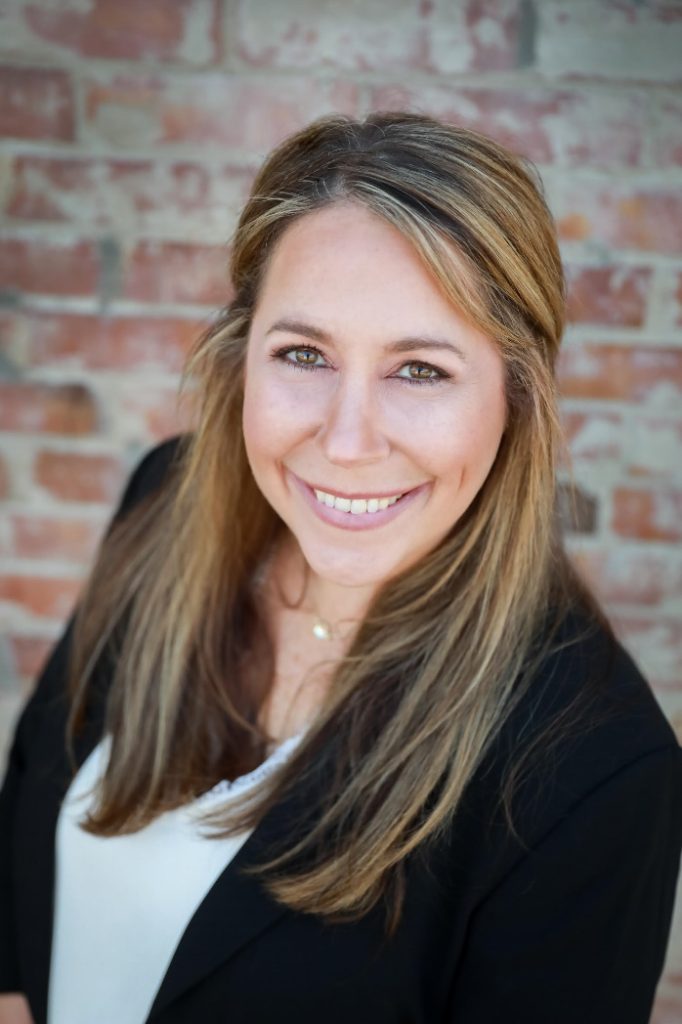 Kansas City Chapter Co-coordinator– Kari Smith, MSN, RN, RNC-OB, C-EFM
Kari has spent the past seven years as a Clinical Nurse Educator at Advent Health Shawnee Mission. Her passion for health education started during her undergraduate time at Clemson University where she received her Bachelor of Science in Health Science and Public Health Education. She went on to obtain additional degrees from Johnson County Community College (ADN), University of St. Mary (BSN), and her Master of Science in Nursing Education from Oklahoma Wesleyan.
Over the years, Kari has lead nursing students in and out of the clinical settings as an Adjunct Professor for Rockhurst University, Research College of Nursing. She supervised students during OB Clinicals and has taking multiple groups to Gulu, Uganda. While in Uganda, Kari educated these students along with their Ugandan colleagues on critical initiatives including Postpartum Hemorrhage and Helping Babies Breathe, as well as facilitated simulations. Kari is nationally certified in both Inpatient Obstetric Nursing and Electronic Fetal Monitoring. She is an AWHONN Intermediate and Advanced Fetal Heart Monitoring Instructor and has been published in the Journal for Nurses in Professional Development for her advanced work in development of nursing simulations in obstetric sepsis. Kari also currently co-chairs the AWHONN Kansas City chapter.
Kari has accomplished all of this and more while raising four kids ranging from 8 to 19 with her Husband Mike in Olathe, KS.
---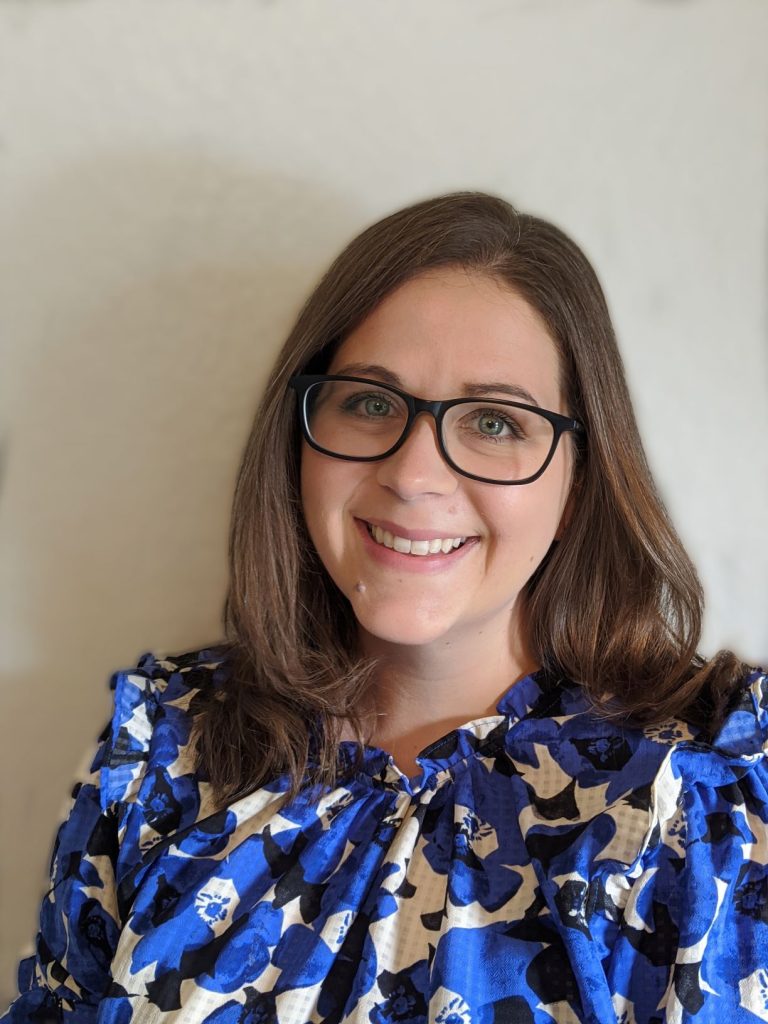 Membership Coordinator – Jennifer Davis, MSN, RN, CBC, MSW
Jennifer's clinical background is as a labor and delivery nurse on a high- OB risk unit. Jennifer also has a background in social work. Currently, Jennifer works as an Assistant Professor of Nursing and is pursuing her PhD in Nursing to develop research toward improving maternal and child outcomes. She has a passion for maternal and child health and loves educating future nurses. She is married and has two wonderful children. She loves to travel and spend time outdoors with her family.  She also loves reading and listening to podcasts.
---
Conference Planner – Kristy Blake, RN, MSN
Kristy is a Master's prepared nurse with 34 years of experience in the healthcare field. Most of Kristy's experience has been in Women's and Children's health with her passion in Labor and Delivery. Kristy currently is the Director of the New Life Center at University of Kansas Health System. She enjoys traveling, movies, exercising and visiting her children and 7 grandkids in Denver and Nashville.